March 5th, 2012 – I went to a place in Taiwan called SanYi in Miaoli County. According to Wikipedia it's a rural township located close to mountains. I went to SanYi to climb a beautiful mountain and destination. Along the way there were paddy fields and greenery everywhere. It's really a site to see.
Here are a few photographs that I took along the way with my now defunct camera:
This is almost half way up the mountain.
I love this photo. The reflection is perfect.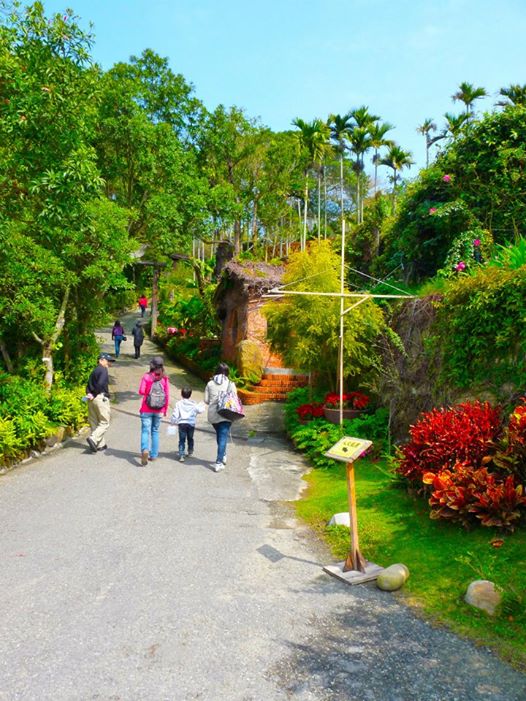 Beginning.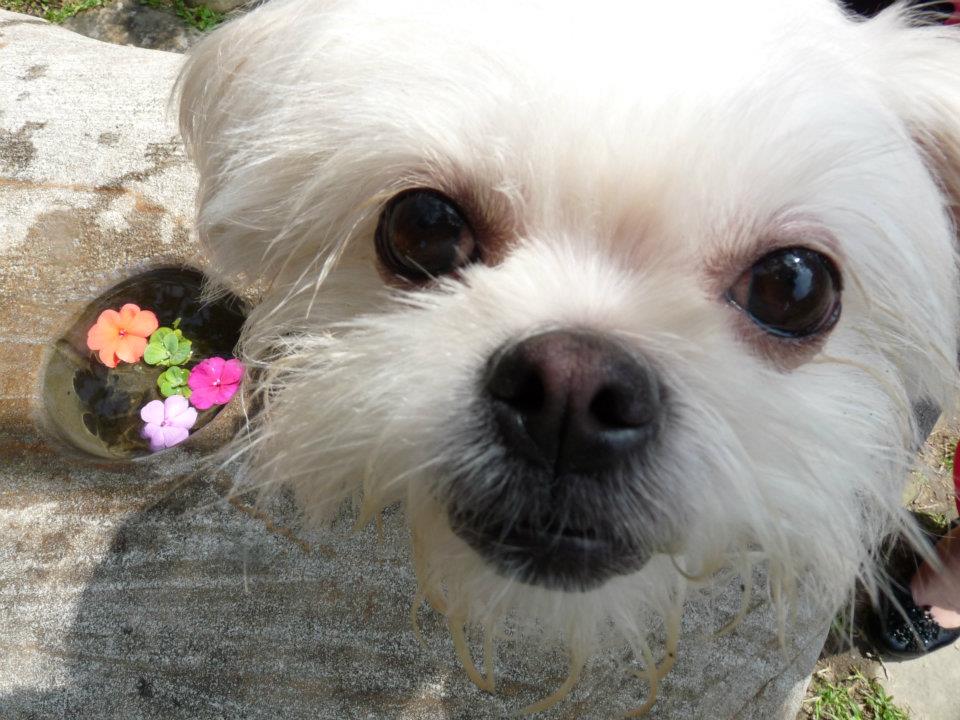 The two photos above are pictures of my doggy in Taiwan. She's called Maoji and is a Maltese crossbreed. Isn't she cute? 🙂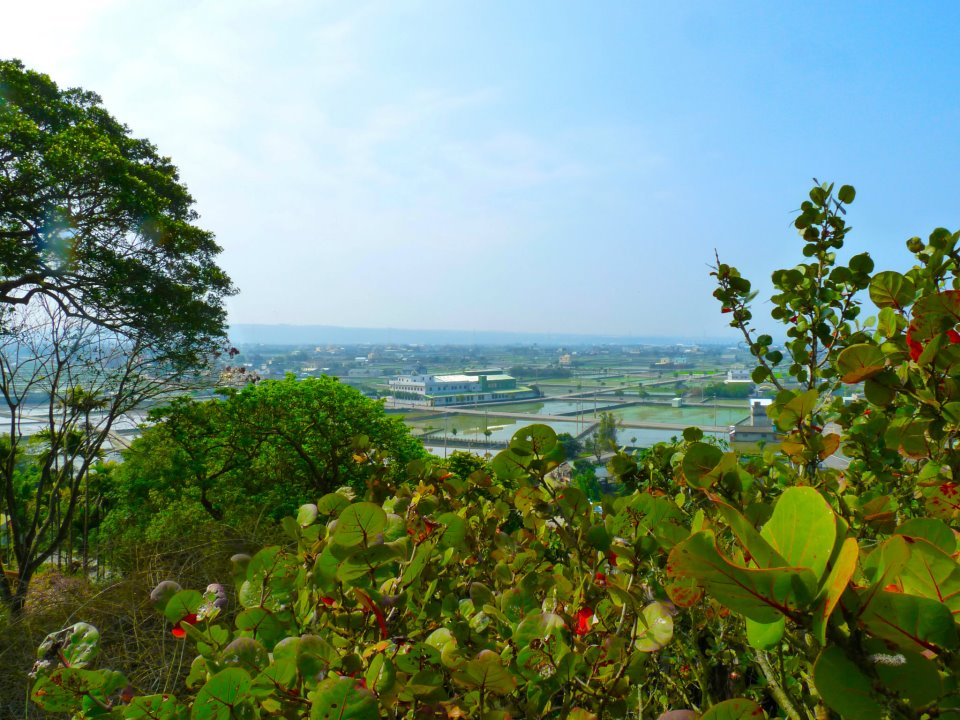 Spectacular view of Miaoli (Taiwan)
I hope you enjoyed my images! 🙂 The trek up this mountain is well worth it. The view and scenery is just wonderful, and with Taiwan being as hot as it is you get ultra lighting when you take pictures. It just looks so colourful! I do have to say that these images were compressed. In fact, they are images that were first uploaded to Facebook and then re-downloaded. The original images are on my other hard drive.