Around a week ago I went to Sun Moon Lake (日月潭) and to the Aboriginal Culture Village (九族文化村) in Nantou county in Taiwan. I went with one of my cousins who is a tour guide, so he introduced my family to the place; even though I've been there twice before.
Entrance to the village:
A view of the aboriginal village (via Cable Car):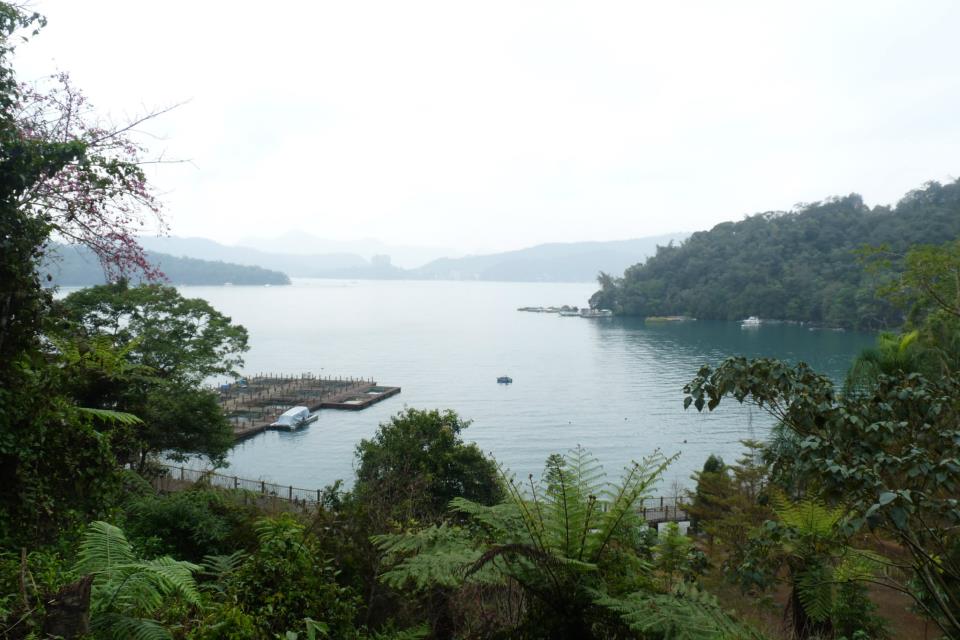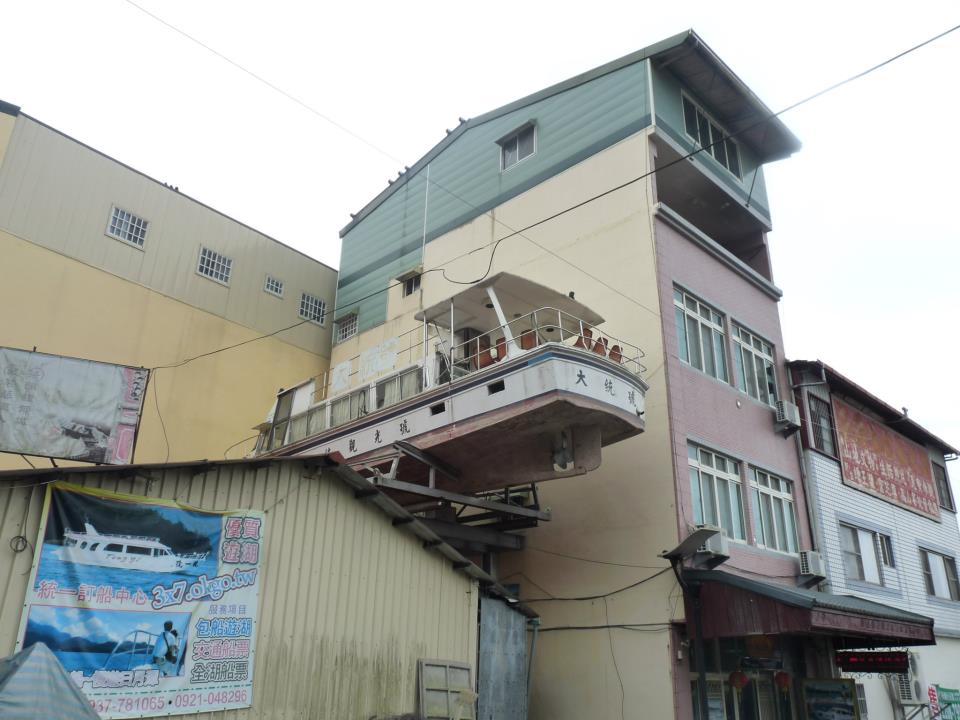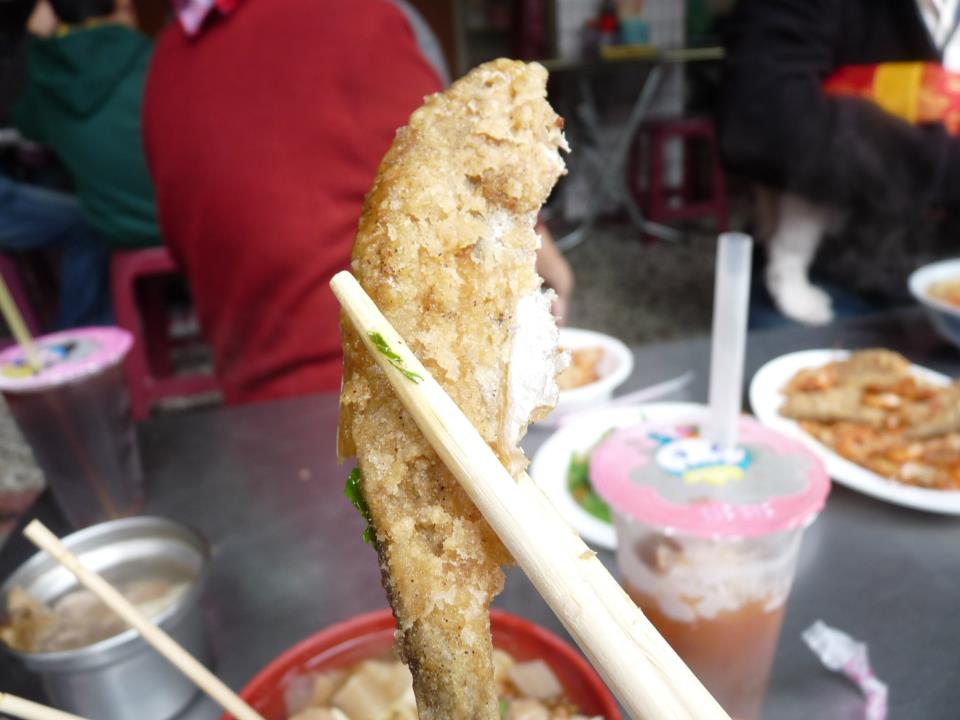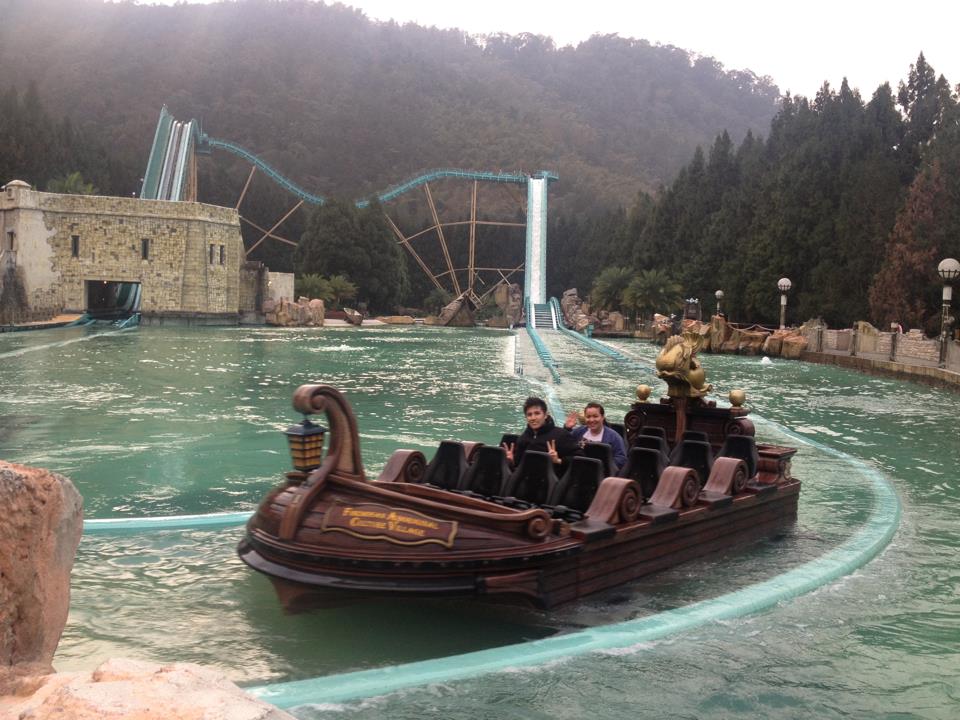 These are also the posts I made the last time I went there:
All these pictures were taken at Sun Moon Lake; either in the Sun Moon Lake area or the Aboriginal Village.